---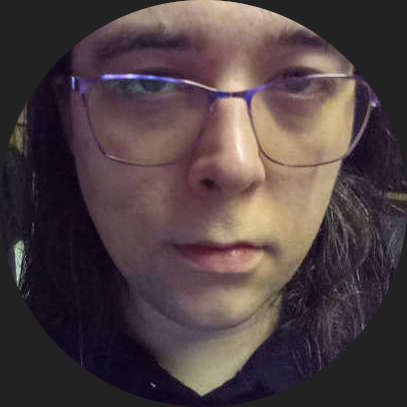 Article published by: Leah Rowe
Date of publication: 21 June 2023
Not many people noticed, but the emperor had his pants down the whole time.
There was a time when I just laughed, and went along with it like everyone else; for a time, the emperor said nice things about me and thought me the useful fool, but no more.
I'm wearing the pants.
I had them on the whole time.
Markdown file for this page: https://vimuser.org/emperor.md
This HTML page was generated by the untitled static site generator.